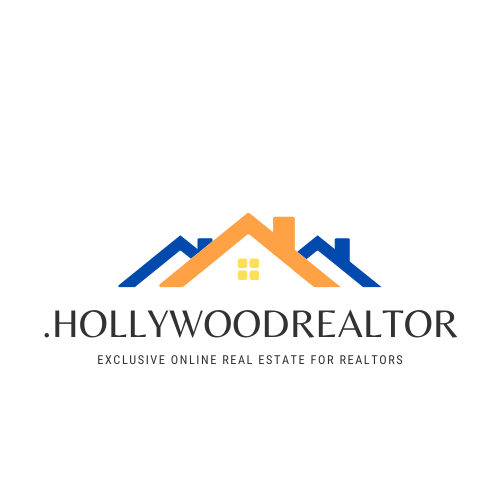 Website:
Description:
A rare opportunity exists today for realtors to future proof their business and secure unique real estate on the decentralized web in the most exclusive and highly desirable locations throughout the US.
Our domains are targeting :
realtors, real estate agents, property sales agents, residential realtors, residential real estate agents, entrepreneurs and more.
Domain Name Ideas:
celebrity.hollywoodrealtor
Promotion / Giveaway:
We will offer our website design and development, and SEO services to registrants of new SLD names.
We will also be sending out press releases and conducting targeted outreach via email and social networks.
Gateway Link:
---