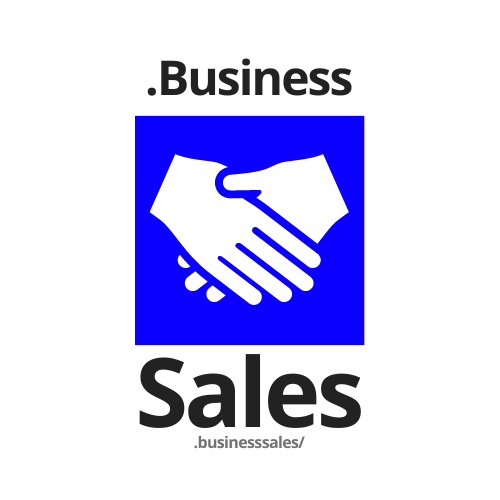 Website:
Description:
.businesssales is a decentralized TLD with opportunities for business brokers, sales agents, brokerage companies and entrepreneurs anywhere in the world to own their name and/or location with a unique SLD name.
Usage Examples:
Johndoe.businesssales
Manhattan.businesssales
California.businesssales
UK.businesssales
Promotion / Giveaway:
There is information on the website to contact us regarding website design and development, and SEO service.
We don't mention our company name but I'm CEO of an agency in Singapore.
We currently have a press release that is pencilled to be syndicated across the US late next week. We will be doing more of these as we start to get registered users.
Gateway Link: